About GBN
Share locally' grow globally.

The German Business Network represents a new approach to international cooperation. This group of business people lives and works in Victoria and other Vancouver Island towns and cities. Their goal is to share their expertise and generate new opportunities for local businesses to access international markets.

The European Union (EU)' particularly Germany' Austria' and Switzerland' offers a wealth of business and investment opportunities. GBN invites local businesses to join a beneficial collaboration with partners from abroad. A variety of activities will be implemented step by step:


* Tourism: Improve the number and flow of visitors through specific information and education, points of contact, targeted overseas marketing' and supporting local service suppliers.
* Technology and Trade: Establish relationships and arrange contacts for know-how transfer, distribution and sales, research projects' and joint ventures; prepare presentations that feature local businesses and products or services abroad.
* Investments: Develop contacts with individual investors and investment groups overseas; attract capital for real estate projects, vacation resort facilities, or technology development.
* Business Services: Support local businesses and institutions through education and information about the German language, culture, business customs and facts, translations' and more.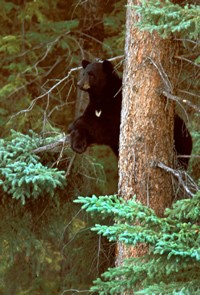 Tap into new markets! GBN will help you access more than 100 million potential clients in Germany' Switzerland' and Austria.

GBN offers:


* Information: Is this for you? Where are the markets? Will this be good for your business?
* Connections: Explore focused marketing strategies' targeted advertising campaigns' experienced planning advice' sensitive cultural awareness' and fluent translation services.
* Practical details: Get help with financing' capital mergers' know-how transfer' project development' and technology sharing.