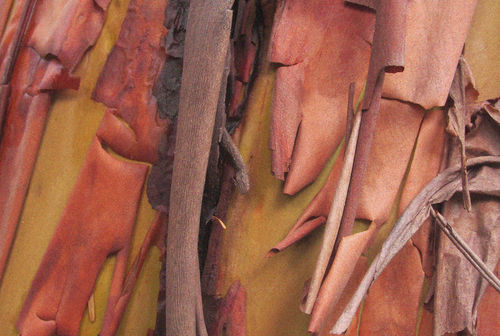 PHOTOGRAPHY

Nancy began her career as a photographer 29 years ago as creative director of her own visual communications company, Seaside Designs.

She produces limited edition prints of her fine art photography, artcards and desktop calendars. She specializes in nature photography (as an avid hiker and casual naturalist) but also has an affinity for all things rust. Her vast selection of 'erotic arbutus' is in demand in both private and corporate collections.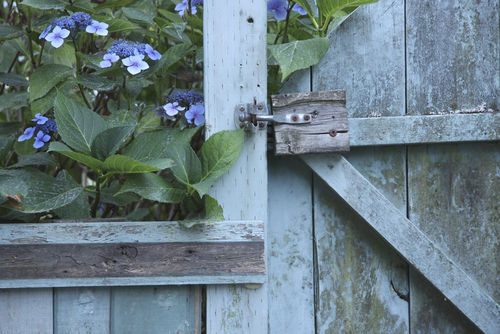 Since 2001, Nancy has exhibited in many gallery shows, studio tours and artisan fairs on Vancouver Island and has won several awards. In 2012, her photography was displayed on billboards and in a gallery show in Times Square which she considers quite a thrill.

She instructs the 'Art of Photography' and 'How to Photograph Your Art' workshops on a regular basis around the Island.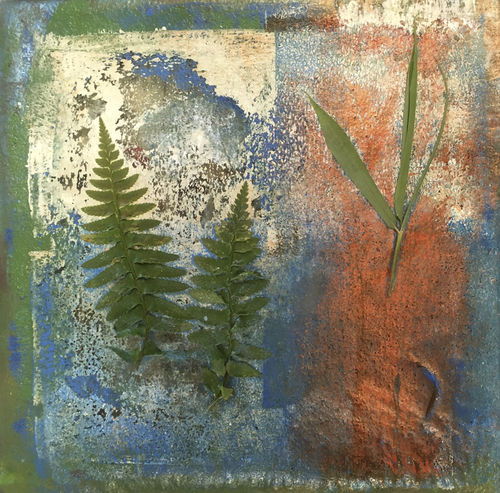 MIXED MEDIA

Her latest creative exploration is mixed media - integrating photography into acrylic collage on panel or canvas.

In 2015, she was thrilled to get her own brand on Amazon, represented by Dogwood Publishing of Victoria. She sells prints of her wood panels in 3 sizes.
See Dogwood-Nancy Dolan, Artist on Amazon.

In her studio, Nancy has a large selection of originals available from 4" x 3" to 24" x 30" as well as reproductions of some mixed media pieces. Her style would be aptly called 'eclectic' and a mix of abstract and representational.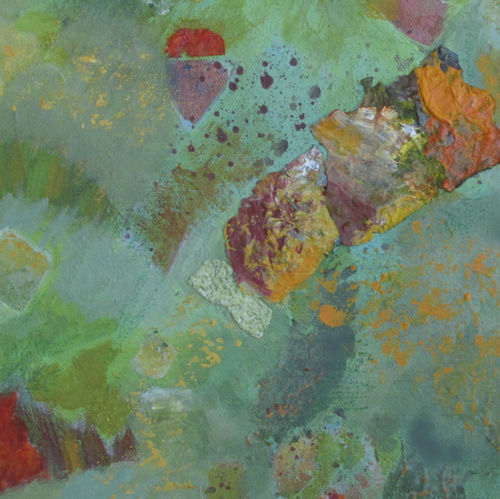 WORKSHOPS

Nancy is also teaches several workshops -
'Having Fun with Photos - Transfer & Transform' which illustrates several ways of integrating photography into mixed media as well as discovering methods of giving new life to old photos;
Acrylic Techniques - Layering & Texturing;
Art Making on Papers - Fun, Creative & Innovative Techniques

Visit her online Shop and website nancydolanartist.com to find more artwork and connect for sales.