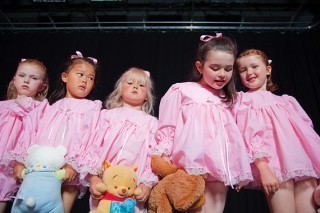 Under the direction of Bleiddyn Bellis, Victoria Academy of Ballet offers specialised ballet instruction from Pre Primary Ballet to Professional level.

Further to ballet training, classes are available in jazz and modern genres. The Professional Training Programs and Bridge Program, in collaboration with Ballet Victoria, give senior students unique training and performance opportunities.

Most importantly, the life skills learned through dance training enhance the life and career path of all dedicated and serious students.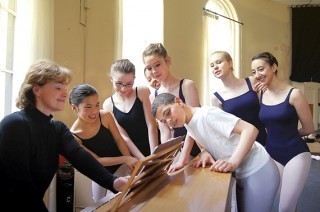 The focus at VAB is on:

Clean solid technique
Musicality
Self expression and artistic development
Joy of dance and performance
Freedom of Movement

Students enjoy:

Small classes
Individual attention
Personalized programs
Live piano accompaniment
Patient, careful instruction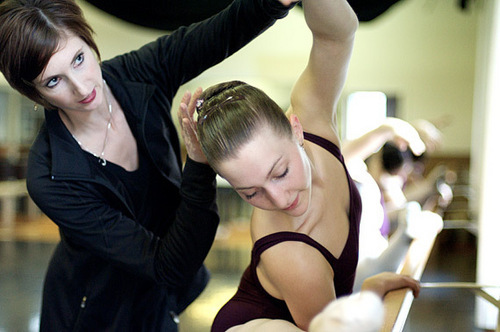 Professional Training

The Professional Training Program at Victoria Academy of Ballet provides talented, serious dancers (ages 12–18) with an intensive program coordinated with their academic schooling. Through cooperative planning with designated secondary schools, students attend our dance classes from 2:30 pm to 7 pm, allowing time for homework and other activities.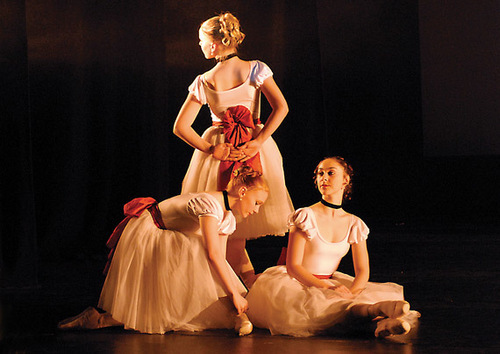 Bridge Program

Partaking in an initiative of Victoria Academy of Ballet in the excellence in Ballet training, Ballet Victoria have joined in a collaborative partnership to provide a unique post secondary training opportunity for dedicated students wishing to pursue a career in professional dance.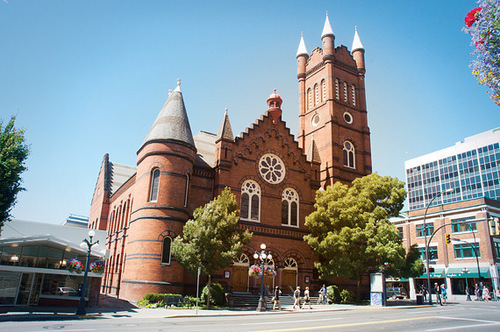 Facilities

In February 2011, Victoria Academy of Ballet moved into new premises in downtown Victoria BC. The studios are located in the historic St Andrew's building in the city centre, conveniently located for easy bus transportation, coffee shops, restaurants and shopping. Inside the building are two fully equipped dance studios for use by the students of the school.