Total listings: 4 Showing: 1-4
Page:

[1]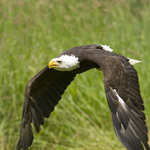 Get Up Close to Amazing Birds of Prey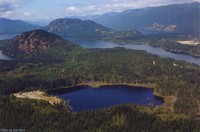 Welcome to Beautiful Cowichan Lake area. We would be happy to point you in any direction you wish. Cowichan Lake is the perfect gateway to the rugged and beautiful West Coast and Pacific Marine Circle Route.

Ladysmith Chamber of Commerce & Visitor Centre


The village is a fascinating blend of sail and fishing boats, piers, wharves and floating homes.