Total listings: 6 Showing: 1-6
Page:

[1]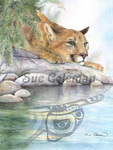 Sue Coleman, Author and Artist. Her working studio is situated on the shores of Cowichan Bay and although it is open to the public please phone first..

Artisans Co-operative. A contemporary fine craft shop featuring Vancouver Island artists' painting, works in clay, fibre, glass, wood and metal in Duncan's City Square.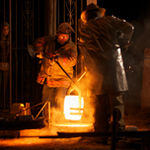 A fine art gallery and sculpture garden featuring the works of Jock Hildebrand and other BC / West Coast artists. We also offer complete framing services.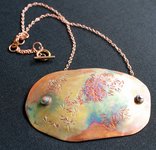 Welcome to my studio for making jewelry using metal clay, argentuim silver, and copper sheet as well as knitted and braided coloured wire for necklaces and bracelets. I also create patinas by torch painting. Metal Clay Workshop Oct. 20,21 see website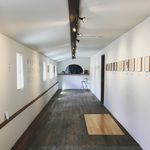 The Ou Gallery, a contemporary art gallery hosting creative workshops in the Cowichan Valley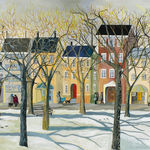 Laurel creates her images from her memory and imagination. Her paintings have a storytelling quality and are joyful in nature depicting whimsical scenes of life.