Total listings: 9 Showing: 1-9
Page:

[1]

Intuitive Counsellor and Consultant Blending Intuition with Common Sense Looking at what is going on in our lives ... and what we can do about it!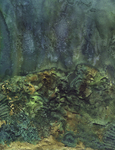 SoulSpeak Studio - Mixed Media & Fibre Art by Shena Meadowcroft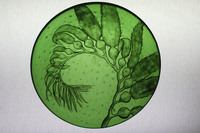 Fused and painted glass art for domestic or architectural uses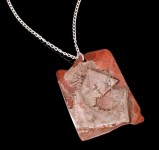 Adorn Yourself! One of a kind jewellery featuring fairly-traded Tahitian Black Pearls.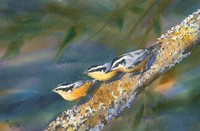 lpaintingswitha west coast flare,repros and etc. classes for all levels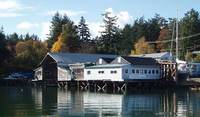 Silva Bay Shipyard School, Jennifer Provencher, Gabriola Island
Traditional wood boat building school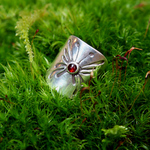 Hayden Harvey, Gabriola Island
Sterling silver & fused glass Jewelry & art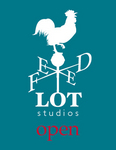 Feedlot Studios, Mariko McCrae, Gabriola Island
Ceramics + Art + Design. Feedlot Studios houses the art and design efforts of Bryan and Mariko McCrae and can be found on the idyllic isle of Gabriola just 20 minutes off of Nanaimo. In addition to three wiener dogs you will find the working studios o