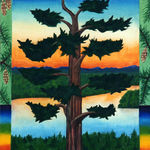 Tish Saunders has lived and painted on Galiano Island for many years. She owned and operated Insight Art Gallery from 2005-2014. In 2022 she is working in her personal studio where she continues to paint landscapes, mandalas, and abstract painting.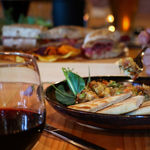 • share plates • espresso & wine bar • • craft beer • shop & gallery •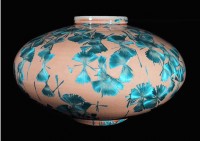 Bill Boyd Ceramics Specializing in crystalline glazed stoneware and porcelain bowls and vases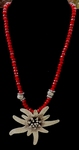 SILVER MOON, Galiano, BC. Custom jewellery and personally selected by Sydney, exclusive at the Galiano Oceanfront Inn and Spa or custom made to your preference of color and detail.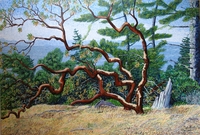 Arts At The Edge, Galiano Island
All the artists and art events on Galiano