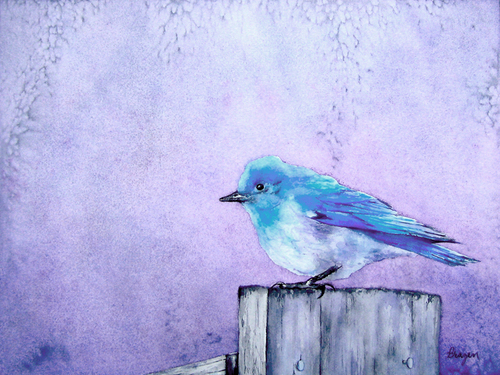 Brazen Edwards-Hager is a versatile artist that was born and raised in Alberta and relocated to the Okanagan with her Husband and teenage twin boys in 2009.

Despite being an emerging artist, Brazen has achieved active status with the Federation of Canadian Artists (FCA) and has been fortunate enough to have her artwork collected internationally and highlighted in numerous juried exhibitions, local art shows and galleries.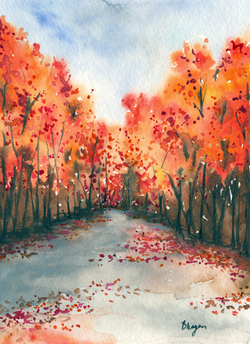 Although she has established a reputation with Wildlife, her subject matter also includes Figurative, Still Life, Landscape and Sumi-e (Japanese Brush Paintings.) She feels it's important to push herself as an Artist and to explore the boundaries - never being afraid to try new and engaging approaches to art.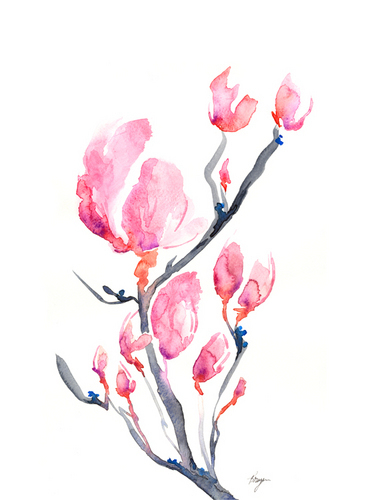 Watercolours and Sumi-e (Japanese Brush Paintings) are liberating as an art form. The painting literally develops before her eyes, unfolding its surprises as it progresses. It is this which gives Brazen a sense of serenity, as there is no plan formed or sketch done beforehand.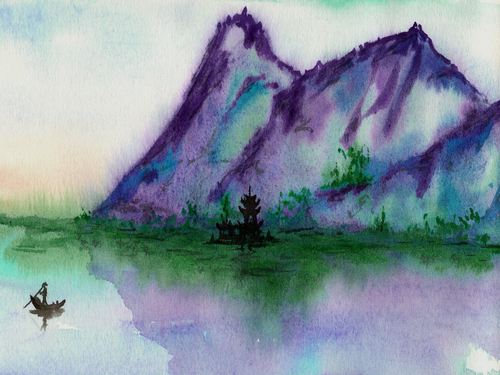 Often described as the haiku of painting, Brazen is inspired by the elegance and simplicity of Sumi-e but has added a modern twist with her technique and use of watercolours. However remaining true to traditional methods, she still grinds her own ink and uses traditional bamboo brushes.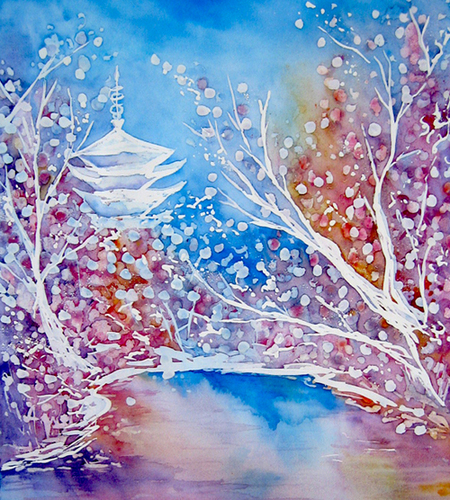 Through her unique style, you can see the personal connection she feels with the world. The colourful imagery, movement and mood expressed in her work evokes a sense of oneness with life.