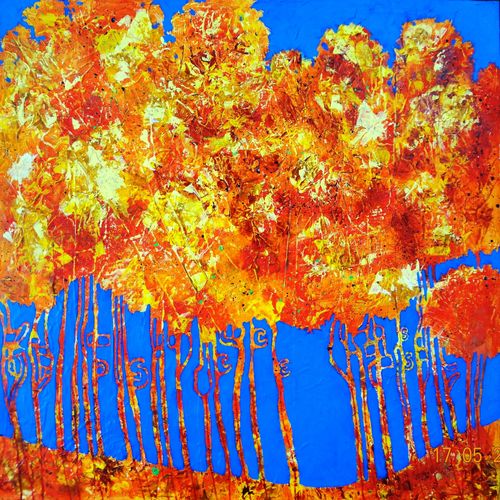 COMBINE PAINTING and WINE
at
THE VIBRANT VINE

Create your masterpiece at the vineyard with Kelowna artist
Debby Merkel

An Okanagan Experience to Take Home With You!

Add this workshop to your list of "things to do this summer"! Create your own Okanagan masterpiece at the vineyard.

Join Debby Merkel to discover your inner artist with this loose, playful style of painting. No experience necessary!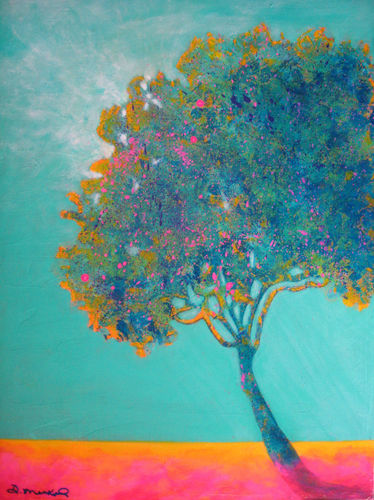 4 hour workshop at The Vibrant Vine includes:
• All supplies
• Light lunch with a glass of wine
• Your creation to take home
All for the cost of $150 per person.
Minimum 4 participants per class.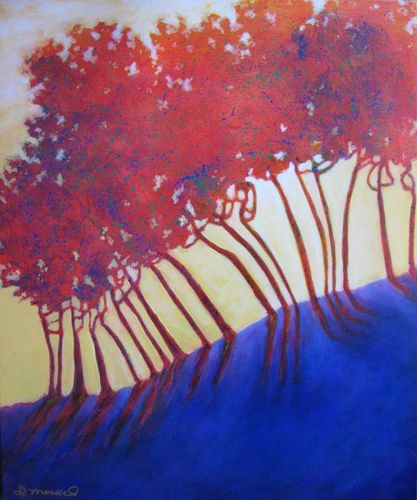 Classes Mondays and Thursdays
July 14th – September 25th 2014
9:00 a.m. – 1:00 p.m.
Registration is a MUST!
REGISTER ONLINE OR BY PHONE

DEBBY MERKEL STUDIO
www.debbymerkel.com
Phone: 778-214-4107

The Vibrant Vine
3240 Pooley Road
Kelowna BC
V1W 4G7
www.thevibrantvine.com