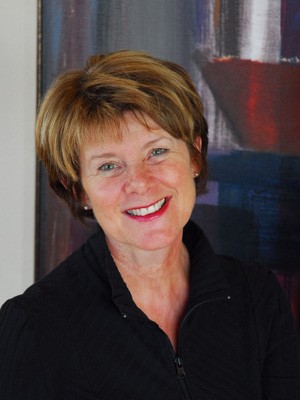 Welcome to KEIRSTEN ART


I am an Okanagan Artist, Broadcaster and Therapist living in the beautiful city of Kelowna, British Columbia, Canada. I raised my family here and will always call it home.

I paint with acrylics and watercolours and organize my work according to the designer's sense of texture, flow, colour, balance and proportion. I like to use high intensities and monotone with complimentary gradual colour. My work is described as playful, abstract, loose, representational, abstract, and modern.

Perfection is not my goal. I desire to create delight, warmth and serendipity with my work. My pieces reflect connection and heart. For this is the essence of what is truly important in life. I feel a great sense of spirituality while engaged in my painting. I am an instrument through which God splashes colour and beauty onto my canvases.

Please take the time to enjoy my work,
Keirsten Provost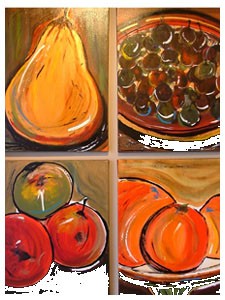 Keirsten Art is more than happy to accept Commission requests.

Pricing (2006) is as follows:

8"x10"
12"x12"
12"x24"
14"x18"
16"x20"
18"x24"
20"x24"
24"x30"
24"X36"
36"x36"
$ 300
$ 350
$ 400
$ 400
$ 500
$ 600
$ 600
$ 800
$ 900
$ 1,200


Prices do not include shipping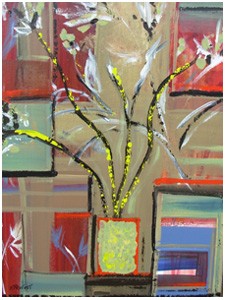 Therapy in Art - Individual or Workshops


Therapy in Art is a form of psychotherapy, which reconciles emotional conflicts and promotes personal growth. The creative process is the healer. The client is able to express thoughts, feelings, dreams, traumatic experiences, LOSS and patterns of relationships with others.

It emphasises non-verbal communication utilizing art. Clients do not have to have artistic skills. The emphasis is on the process of self-discovery, self-expression, personal development and reconciliation and integration.

This process benefits pre-school and young children. It helps them express difficulties in adjusting to the LOSS of a family member, a separation or divorce.

It is for everybody.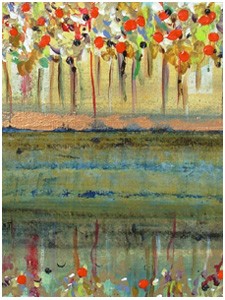 Title: Autumn Reflections
Size: 12x12
Medium: Acrylic
Price: $400.00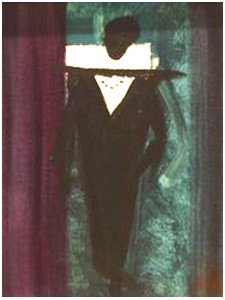 Title: Black Pearls
Size: 12x12
Medium: Acrylic
Price: $450.00