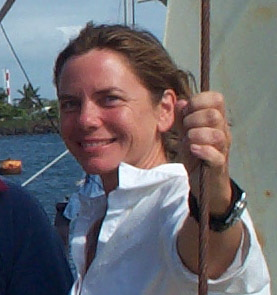 "Modern scientific study and trends towards more holistic approaches to wellness are driving a revival and new discovery of essential oil health applications."

1-DAY WORKSHOP
Learn about Essential Oils for Improved Health and Wellness
You are invited to learn about the life-changing value of essential oils in this one-day workshop.

Expect a lively, engaging and information-packed session!

Presented by Lee Hindrichs, RN RCRT of Life Force Pathways from Vancouver Island.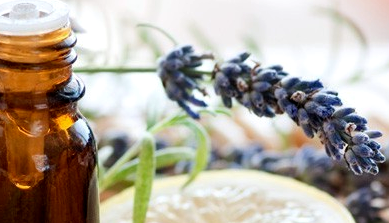 WHAT YOU WILL LEARN:

You will learn how essential oils are naturally safe, how they work, how they can dramatically help improve health and aid wellness at all ages and also how they can help to save you money.

INTRO TO ESSENTIAL OILS EXPLAINS:
- How holistic essential oils work
- Their many uses for health and beauty
- How to use them as a first line of defence
- Why pure, therapeutic-grade quality is critical
- How they boost immunity
- How they help to restore and repair naturally
- How they fight bacteria and viruses
- How they help with skin disorders
- How they enhance skin health and beauty
- How they help to restore aging skin

IMPROVING CORE HEALTH:
- Understanding the vital role of stomach bacteria
- The serious effects of Candida overgrowth
- You are what you absorb
- Restoring normal body function and vitality

WHO SHOULD ATTEND:

- Anyone interested in improving their health and that of their family
- Professionals in the holistic and health care fields
- Health club and health store owners
- Health care aides
- Spa and beauty shop personnel


WORKSHOP ITINERARY:

• 10:30 to 12:30 - Intro to Essential Oils

• 12:30 to 1:45 – Lunch and networking
This will then give you time to enjoy the gardens and network with other participants.

• 1:45 to 3:30 - Improving Core Health

• 3:30 to 4:30 – Question and Answer Period
3:303

An overview of 10 basic essential oils is given. Participants will get a single oil sample along with a quick-reference booklet for uses and simple combinations.


NOTE: Please be sure to bring your lunch as ample time is provided to enjoy networking with the other participants in the surrounding garden and gazebo.

Hot and cold beverages will be provided.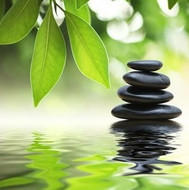 NOTE:

Limited spaces available...

Register by July 31 to confirm your attendance in this special workshop.

TO REGISTER:
Call Donna at 778-214-9155 or
send email to WellnessEssentialsNow@gmail.com

WORKSHOP FEE:

$60 at the door or $47 before July 31st EARLY BIRD

_________________________________

WHEN:
Monday, August 12th, 2013
10:00 a.m. to 4:30 p.m.

WHERE:
Kelowna – Reid Hall & Gardens
2279 Benvoulin Rd Kelowna BC V1W 2C8