Total listings: 5 Showing: 1-5
Page:

[1]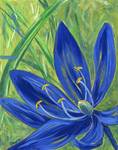 Portfolio and Information Website for Artist Caroline Stengl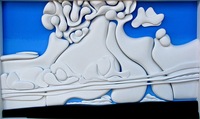 If you weren't able to come to the Scattered Artists show May 23/24, give me a call. I'm leaving the show up for awhile. 250 592-1493. Bob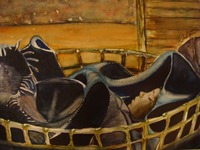 Specializing in Watercolour painting. Contact for pricing on all work.

Mud puddling is my passion......