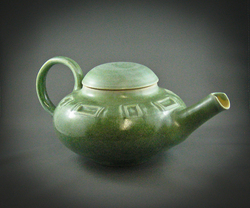 I remember the first time I became 'a potter'. Being a mud-pie maker as a child, the feel of wet clay was something that drew me to it. I had an opportunity to take a pottery course at a local YMCA many eons ago. That was the moment I became a potter. Life and my practical nature took me in other directions for a long time, but I have found my way back. So here I am, doing what I love, in a place that I love, and with a community of artists that are extremely talented and welcoming....happy I am....making my dreams real.. Special thank yous go to two women who are teaching me so much...Diana Battie and Muriel Sibley....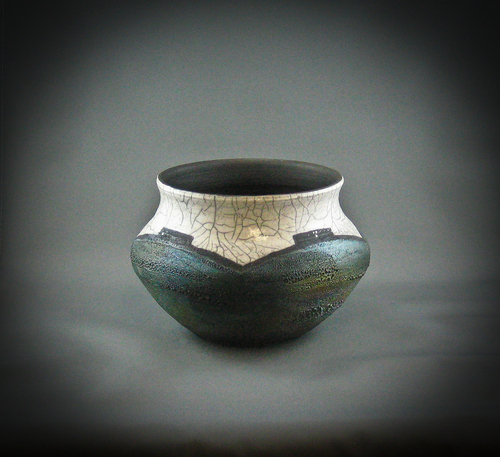 and raku firing is always so, well, hot!!!!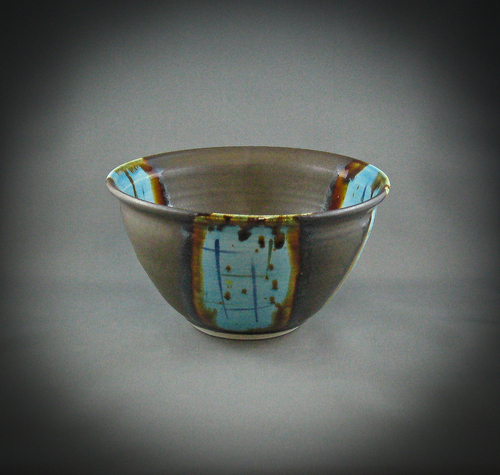 Oh, yes, and the colors........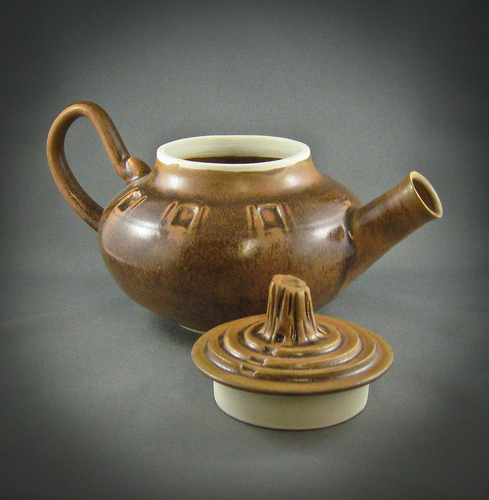 Varying shapes and textures are part of my visions...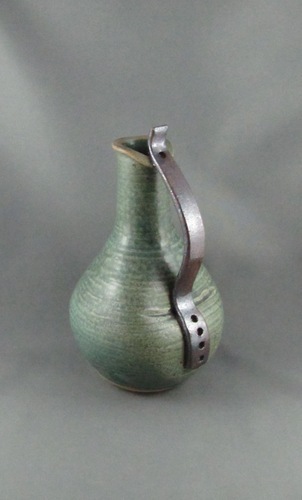 and other things that pour.....

All sorts of pots.....

Earth Heals