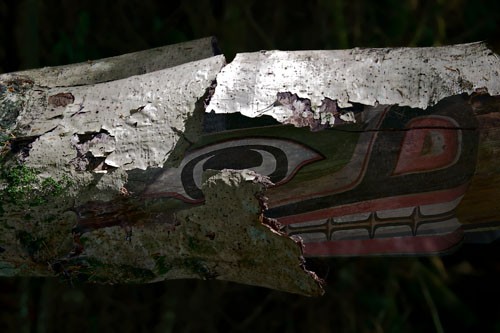 An interpretation of the native spirit as it expresses itself through nature.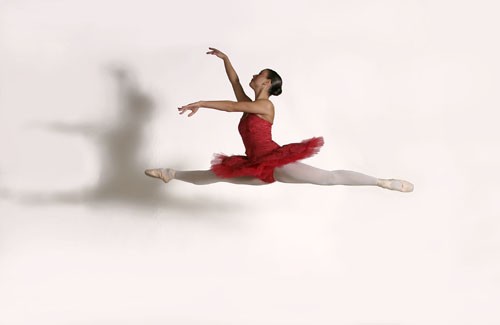 One of a series of pictures on the theme of dance that includes Ballet, Salsa, Flamenco, Belly Dancing and much more.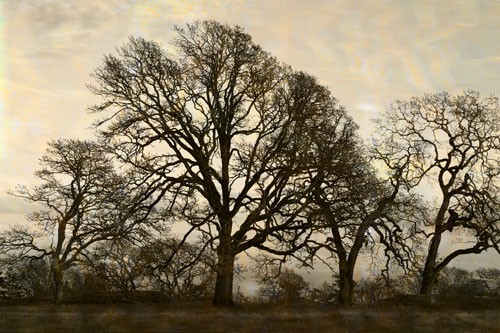 Many nature pictures of the Pacific West Coast and Desert Canyons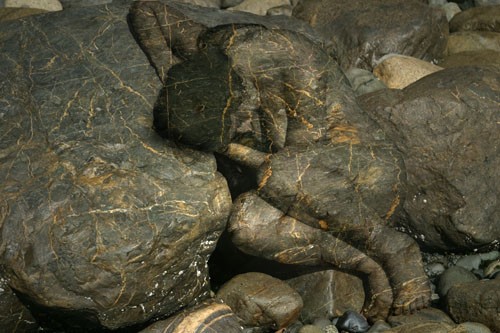 I love to combine images to create abstractions that 'ring true'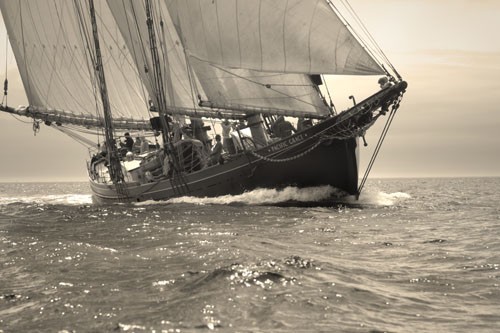 Lots of nautical pictures that include the Tall Ships and Swiftsure.