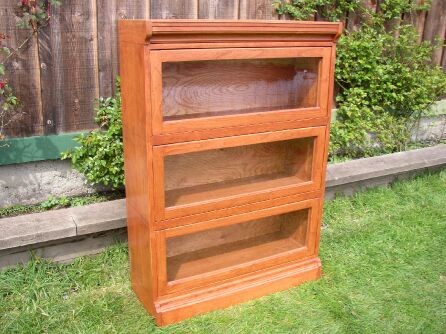 Built to last for generations, your furniture will be handcrafted to suit your style. Choose from fine local BC woods such as maple, fir or alder or other woods such as pine, cherry, or oak, or more exotic wood such as mahogany or teak.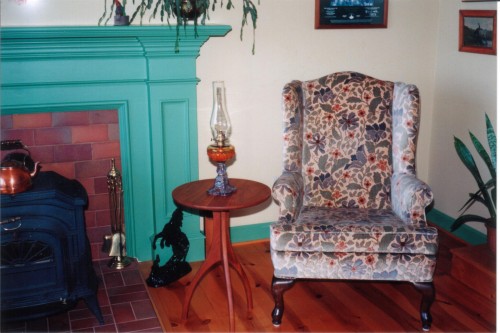 A fine piece of well made furniture, as beautiful as it is functional, will be cherished and proudly handed down to become a part of your family history.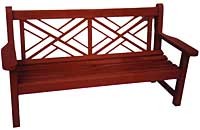 Custom-built or ready-made limited editions available from our studio workshop in Victoria, British Columbia. With over 25 years experience as a furniture maker and woodworker, I use traditional joinery techniques to produce quality pieces in a variety of styles and woods.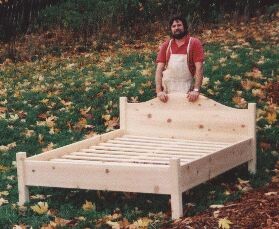 Peter with queen pine bed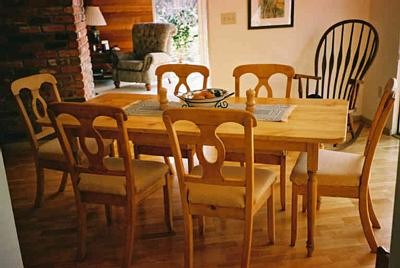 Pine Dining Set