Total listings: 5 Showing: 1-5
Page:

[1]

Artzi Stuff jewelry + gifts + original art Visit this delightful shop in a 124 year old building featuring the work of 65+ BC artists. Find metal, turned wood and glass art, funky pottery, paintings, jewelry, hand printed silk scarves and T-shirts, hats,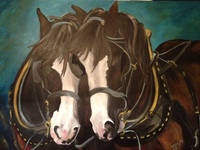 Nicole Vaugeois is an artist in Nanaimo, BC who specializes in art and photography emphasizing rural life. Her artwork is on display in the Broody Rooster Gallery.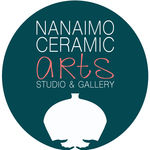 Pottery Studio and Gallery; we host Pottery Classes, Sculpture workshops, Private Parties and Summer Camps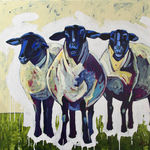 Barton & Leier Gallery and Shop A wonderfully colourful and funky shop featuring the art of Nixie Barton and Grant Leier plus other local artists and gift ware.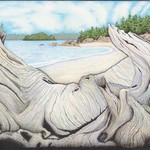 STEPHEN PALEN - Artist, Sculptor and Musician A transplanted easterner, born & raised in Toronto, Steve has lived in South Nanaimo for 33 yrs. His music & art are a reflection of this wonderful WESTCOAST Lifestyle.