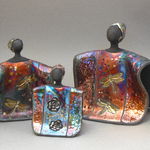 Glass and Pottery Studio Gallery

Artzi Stuff jewelry + gifts + original art Visit this delightful shop in a 124 year old building featuring the work of 65+ BC artists. Find metal, turned wood and glass art, funky pottery, paintings, jewelry, hand printed silk scarves and T-shirts, hats,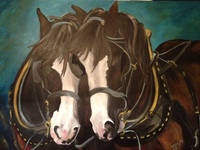 Nicole Vaugeois is an artist in Nanaimo, BC who specializes in art and photography emphasizing rural life. Her artwork is on display in the Broody Rooster Gallery.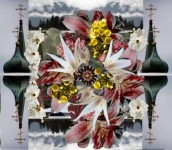 Fine Art Photographer/Photographic Artist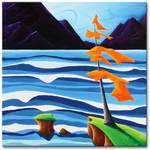 Come to my website to view the Original West Coast Oil Paintings of Richard Hoedl. A delightful cross between Emily Carr and Dr. Seuss!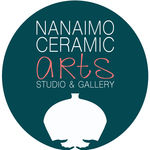 Pottery Studio and Gallery; we host Pottery Classes, Sculpture workshops, Private Parties and Summer Camps


A rare collection of botanical collage art by Donna Wilk, an international award-winning artist. Her unique method of applying plant fragments results in images with detailed texture, depth & colour. Giclees, cards & bookmarks also available.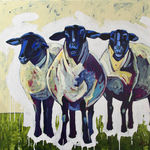 Barton & Leier Gallery and Shop A wonderfully colourful and funky shop featuring the art of Nixie Barton and Grant Leier plus other local artists and gift ware.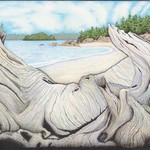 STEPHEN PALEN - Artist, Sculptor and Musician A transplanted easterner, born & raised in Toronto, Steve has lived in South Nanaimo for 33 yrs. His music & art are a reflection of this wonderful WESTCOAST Lifestyle.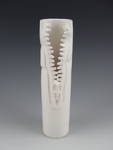 Award winning innovation in Ceramic Design.| Uniquely-designed wheel-thrown functional Pottery and One-off Ceramic Art.| Magnificent Ceramic Wall-sconces in Translucent Porcelain.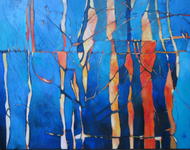 Watercolour Paintings/Acrylic Paintings/Painting Classes My paintings reflect my background as a naturalist and my interest in the natural world. In my small studio classes I create a stimulating and supportive environment.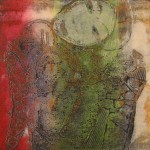 Art Studio ~ M. Susan Laley