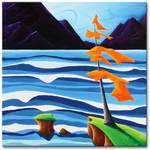 Come to my website to view the Original West Coast Oil Paintings of Richard Hoedl. A delightful cross between Emily Carr and Dr. Seuss!


A rare collection of botanical collage art by Donna Wilk, an international award-winning artist. Her unique method of applying plant fragments results in images with detailed texture, depth & colour. Giclees, cards & bookmarks also available.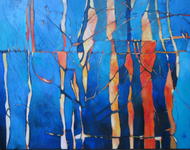 Watercolour Paintings/Acrylic Paintings/Painting Classes My paintings reflect my background as a naturalist and my interest in the natural world. In my small studio classes I create a stimulating and supportive environment.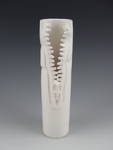 Award winning innovation in Ceramic Design.| Uniquely-designed wheel-thrown functional Pottery and One-off Ceramic Art.| Magnificent Ceramic Wall-sconces in Translucent Porcelain.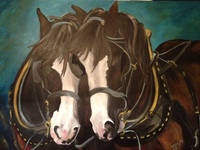 Nicole Vaugeois is an artist in Nanaimo, BC who specializes in art and photography emphasizing rural life. Her artwork is on display in the Broody Rooster Gallery.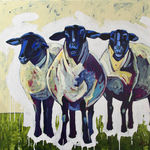 Barton & Leier Gallery and Shop A wonderfully colourful and funky shop featuring the art of Nixie Barton and Grant Leier plus other local artists and gift ware.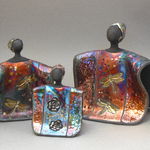 Glass and Pottery Studio Gallery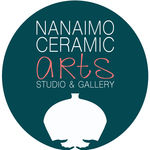 Pottery Studio and Gallery; we host Pottery Classes, Sculpture workshops, Private Parties and Summer Camps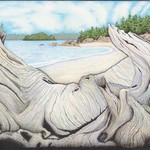 STEPHEN PALEN - Artist, Sculptor and Musician A transplanted easterner, born & raised in Toronto, Steve has lived in South Nanaimo for 33 yrs. His music & art are a reflection of this wonderful WESTCOAST Lifestyle.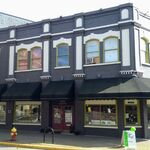 Artzi Stuff jewelry + gifts + original art Visit this delightful shop in a 127 year old building featuring the work of 65+ BC artists. Find metal, turned wood, funky pottery, paintings, lots of jewelry, hand printed silk scarves and bamboo clothing, fuse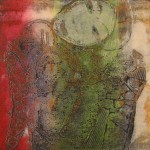 Art Studio ~ M. Susan Laley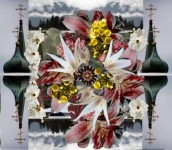 Fine Art Photographer/Photographic Artist