Gera Scott Chandler's aMused Studio is located in Victoria BC. Her work is available for sale at the following galleries and shops-

Chemainus Theatre Gallery
Sidestreet Studio- Victoria
the Pottery Store- Chemainus BC
Smithford's - Qualicum Beach BC
Sooke Harbour House Sooke BC
The Crafts Association of BC Shop- Granville Island- Vancouver BC
The Gallery at Mattick's Farm
The Old School House Arts Centre- Qualicum Beach

Check Gera's Blog for upcoming workshops!

Phone 250-595-2559
email amusedcreations@shaw.ca
Blog http://www.amusedgallery.com
Etsy Sales- http://www.etsy.com/shop.php?user_id=5067746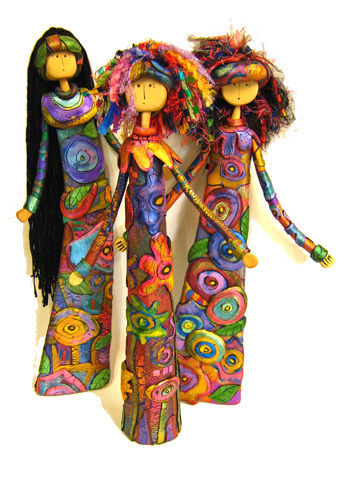 Gera's Muses come in a wall hanging or free standing format .
Polymer Clay tile Assemblage
6x10"
"Summer Serendipity" wall hanging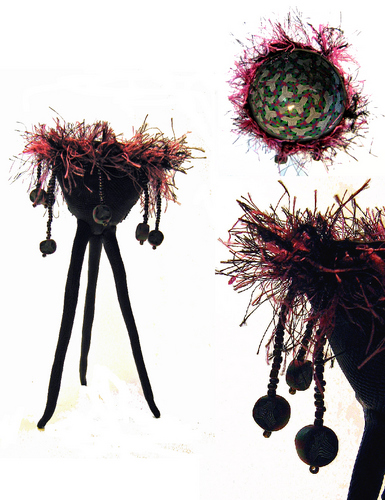 Visit Gera's blog to find out about workshops!