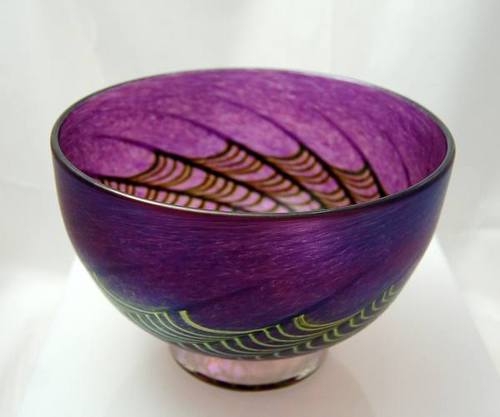 Home to over 265 British Columbian Artists and Artisans. Side Street Studio has been known as a great place for gifts and works of art for over 24 years. Our artwork is representative of the enormous amount of talent in the region and across the province. All of our artist's work is 'one of a kind' and unrivaled.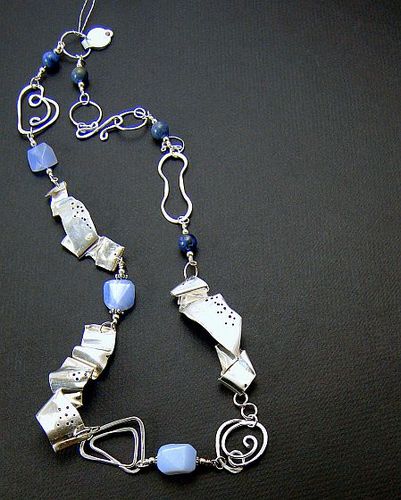 Here you will find exceptional, world-class, decorative and functional Pottery, West Coast inspired Paintings, Prints and Photographs, award winning Wood Turnings, Metal Art, hand crafted Jewellery, artistic Glassworks, Books, creative Textiles and Bags and original Gifts, as well as a huge selection of original B.C. artist's greetings cards.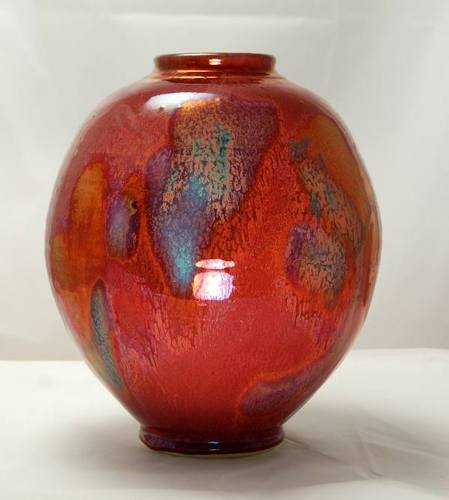 Stunning red ruby porcelain vase with a truly lustrous glaze. Hand made on Denman Island in British Columbia by Gordon Hutchens, one of Canada's finest potters. HEIGHT 6.5 INCHES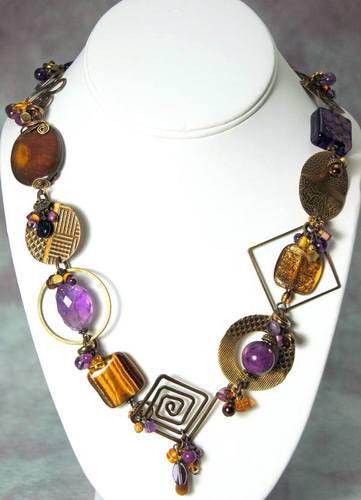 A beautiful necklace hand crafted on Vancouver Island by Honica, one of Canada's finest jewellers. Made from hand forged, vertigried brass, with freshwater pearls, Palladium on hand made glass, gold plated Austrian crystal, dyed Jade, Tigers Eye, Amber, Dyed shell and faceted glass. Length 28 inches.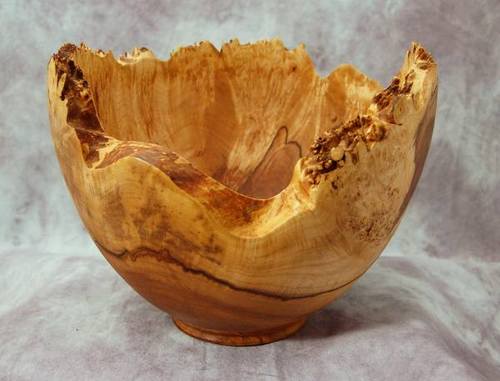 "ROUGH AROUND THE EDGES". THE PHOTOGRAPH SAYS IT ALL. A MAGNIFICENT MAPLE BURL BOWL MADE FROM LOCALLY GROWN WOOD AND TURNED IN VICTORIA, BRITISH COLUMBIA BY PHILL COTTELL, ONE OF B.C.'S FOREMOST WOOD TURNERS. FOOD SAFE. HEIGHT:7 INCHES. WIDTH: 10 INCHES.