Total listings: 26 Showing: 41-26
Page:

[
1
]
[2]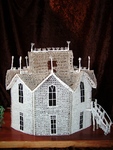 International Quilling artist. Teacher, art to heal, commissions; 3 dimensional specialty. Wearables, one of a kind art. 13th century art revived.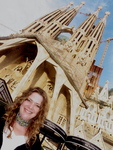 Capricornucopia Artworks, Rena Warren, Kelowna
Artist - Art Educator - After School Art Classes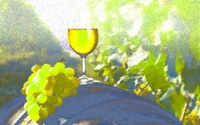 A Crush of Colour, Okanagan Valley
Painting and wine workshops held at picturesque wineries in the Okanagan Valley in 2012.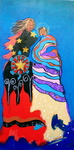 Lee Claremont, Kelowna
First Nations Contemporary Artist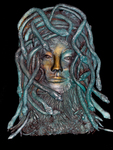 Atelier Pom, Lynden Beesley, Kelowna
Printmaker,Sculptor and Medallist