Total listings: 31 Showing: 41-31
Page:

[
1
]
[2]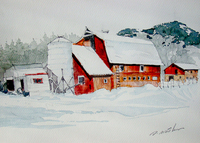 Artist and illustrator based in Summerland, BC. Dale Matthews specializes in fine art watercolour painting and commercial architectural renderings, and also leads workshops for aspiring artists.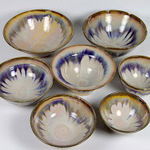 Potter/Painter, Educator We love working with clay and so will you. Why not give it a try? you will only get muddy. So call today.250-763-1875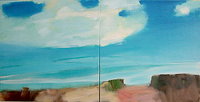 Okanagan Artists, River Lewis, Canadian Art, BC Art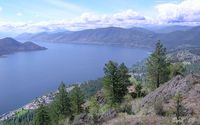 Peachland Community Arts Council Our mandate is to bring together Artists and Artisans of all ages and in all the arts (literary, visual, and performing)and to coordinate either their individual or group interests.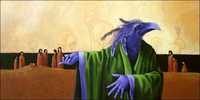 Ron Stacy paints the magic of the west coast in acrylic and oils. He finds inspiration in the mythological characters from around the world, and puts his own twist to their actions. Please note, Stacy Studios is now closed. for more information, go to s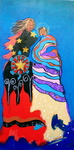 Lee Claremont, Kelowna
First Nations Contemporary Artist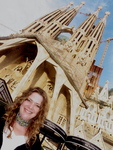 Capricornucopia Artworks, Rena Warren, Kelowna
Artist - Art Educator - After School Art Classes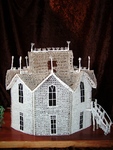 International Quilling artist. Teacher, art to heal, commissions; 3 dimensional specialty. Wearables, one of a kind art. 13th century art revived.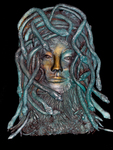 Atelier Pom, Lynden Beesley, Kelowna
Printmaker,Sculptor and Medallist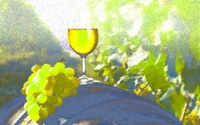 A Crush of Colour, Okanagan Valley
Painting and wine workshops held at picturesque wineries in the Okanagan Valley in 2012.