Total listings: 10 Showing: 1-10
Page:

[1]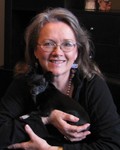 Artist, Vickie Turner, explores abstract expression through painting fine art in acrylics and mixed media. An award-winning artist, she lives and paints on Vancouver Island, and also teaches workshops on the science of acrylics.


Parksville's largest and only 'HOT' studio, located on the Old Island Hwy in the Heritage Mall. Offering classes for all levels with temperatures ranging warm to hot. New to town? Try 3 classes over 10 days for $20. Styles: Hot, Hatha, Vinyasa, Power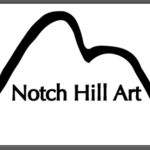 Notch Hill Art: Studio and Gallery Judith Lapadat, Canadian Artist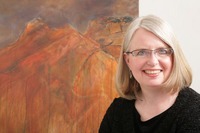 Patt is an award winning canadian artist and workshop facilitator. She works from her Parksville studio on Vancouver Island. Her mediums are acrylic and encaustic, adding collage elements and image transfer.

GJJS Foundation: Violence Prevention programs for Youth at risk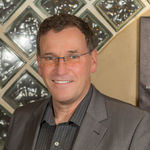 Certified Master Clinical Hypnotherapist, gifted & guided healer, Hypnosis/ Energy Art teacher and Founder of Oceanside Art of Hypnosis and Energy Healing Education Centre President of CHA (Canadian Hypnosis Association.ca)


Potters' Guild, Gallery and Studios


Canadian Hypnotherapy Association - CHA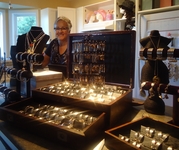 Willow Shack Studio, Ellen Atkinson, Nanoose Bay
The upcycle studio, Willow Shack Studio #3 Willow Shack Studio is located on beautiful Vancouver Island in the tranquil community of Nanoose Bay.

AN Adventure Design Studio, Audrey Parchewsky, Parksville
AN Adventure Design Studio - silversmithing classes and studio - studio has 8 benches set up to teach silversmithing, lapidary and beading and much more. Classes available all year round-join us for a 4 week course or a 1 day course. Contact Audrey 250-24