Total listings: 8 Showing: 1-8
Page:

[1]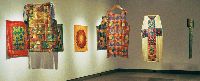 Fibre Art and Mixed media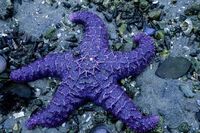 Natural West Coast Photographs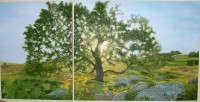 Heart-centred art and classes.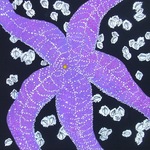 Drawings, paintings, folk art by Susan Taylor and Frank Ducote; Featured in Enchanted Isles, The Southern Gulf Islands by D. Spalding / K. Oke; Recent press: Westworld magazine, Spring 2012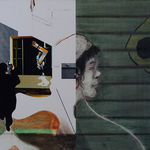 Kelly Irving:Visual Artist Kelly is a Pender Island based visual artist producing paintings, sculptures and mixed media artworks. Since 2010 he has been exploring 3D, multi-layered mixed media pieces, often framed in shadow boxes.