Total listings: 4 Showing: 1-4
Page:

[1]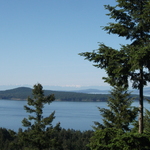 North Pender Island "Port to Starboard Annual Art Studio Tour 2013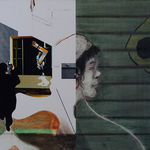 Kelly Irving:Visual Artist Kelly is a Pender Island based visual artist producing paintings, sculptures and mixed media artworks. Since 2010 he has been exploring 3D, multi-layered mixed media pieces, often framed in shadow boxes.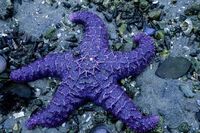 Natural West Coast Photographs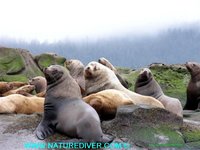 NatureDiver Photography - terrestrial and underwater nature photography.