Total listings: 10 Showing: 1-10
Page:

[1]


web designer & fine artist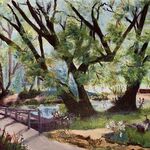 Representational Landscape Artist focusing on urban and local landscapes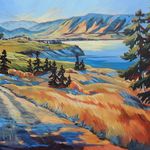 Okanagan Artist, Libby Parsons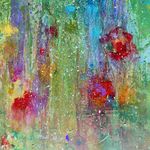 Expressive arts facilitator and counsellor, Susanne Dannenberg, offers holistic, intuitive and fun visual art sessions and workshops, including art therapy, in beautiful Penticton, BC.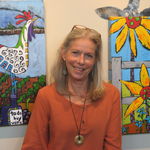 Working "outside the box", Kena creates bright, colourful whimsical themed mixed media 'wallart' with canvas or wood cradle, acrylic & metal. More recently fused glass sculptures have been added to her repertoire.


Abstracts and landscape paintings by local artist.

PJA Studio In The Sky Contemporary Abstract Paintings Acrylic & Mixed Media Follow me on Instagram for daily updates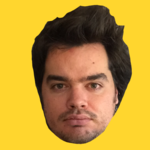 Will Hoffman - Visual Artist Penticton BC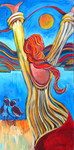 Okanagan Artist, Penticton
Okanagan Artist Laila Campbell who paints in acrylics Exhibits at Lloyd Gallery 18 Front St. Penticton.