Total listings: 8 Showing: 1-8
Page:

[1]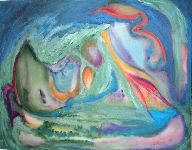 Inspired by the perspectives of art history and nature, my paintings and photographs represent my interpretations of their beauties.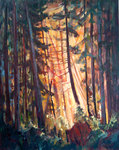 Nanci Cook paints island views of forests, seascapes and florals in her studio on Quadra Island, mostly using acrylics. Stop by and see her paintings or check out the website to view more of her work.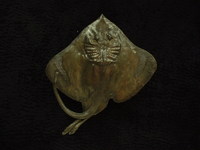 Magnificent Sea Creatures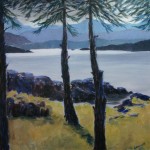 Land and Sea Scapes and other scenes in nature from BC and Ontario.Please visit my website to view my Gallery.

Painter/Poet Ann McLean works in watercolour, acrylic and pastel. She explores different mediums and a variety of subjects. Her work presents a spectrum of diversity and colour, with paintings ranging in size from miniatures to large vibrant acrylics.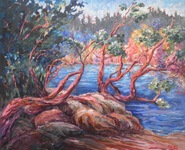 Maryka Studios is a unique timber-frame studio featuring vibrant, impressionist paintings by Maureen Maryka.