Cutty Sark, one of the fastest true clipper ships of the 19th-20th centuries.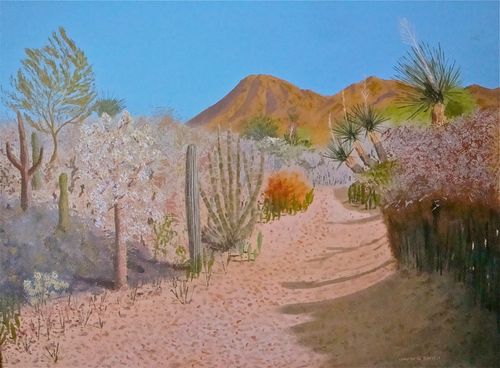 The Living Desert Nature Park near Palm Springs, California.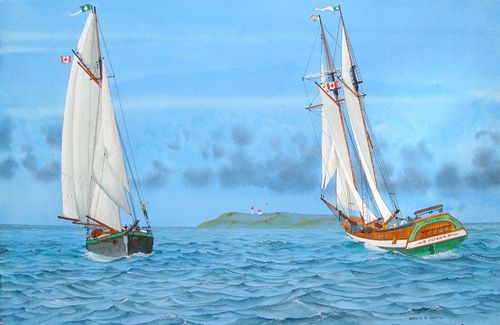 Comin' n' Goin,' S.A.L.T.'s ships Pacific Grace (bow on) and Pacific Swift (stern View).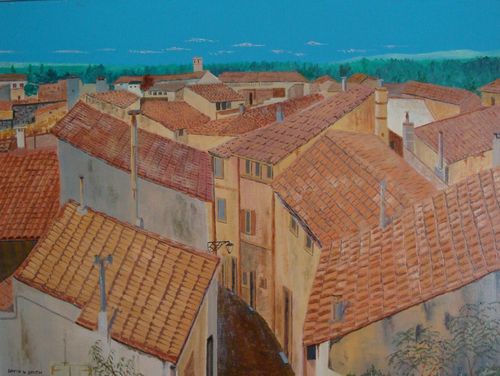 Tiled roofs of Arles, France.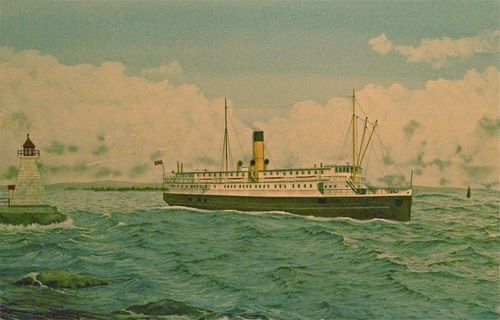 Princess Mary close in to Fiddle Reef off Oak Bay, Victoria, B.C..