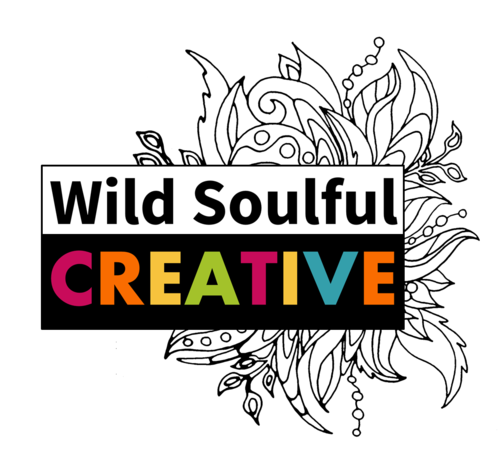 Choose from an variety of FUN and FREEING art workshops where you will learn new techniques and experience community, connection, personal growth and become truly awe-inspired with the power and diversity of your own unique
creative process.

Engage body, mind and spirit as you explore the development of imagination, spontaneity, authenticity and mindfulness.

Experience the creative connections that can happen when you combine art-making, movement, music and writing.

These workshops are for the truly timid as well as the seasoned artist. The focus is more about the process, rather than the product. Curiosity and a willingness to explore is all that is needed.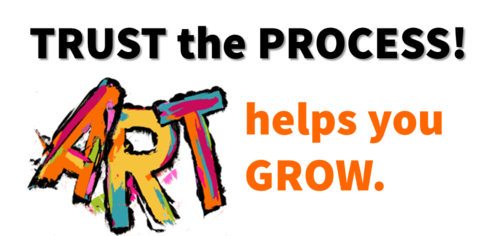 Does creative expression with the arts intrigue you?

Do you want to have fun with the art-making process and bypass the inner critic?

Do you want to be part of a creative, caring community?

Do you want to use art-making as a tool for self-discovery, transformation and personal growth? Â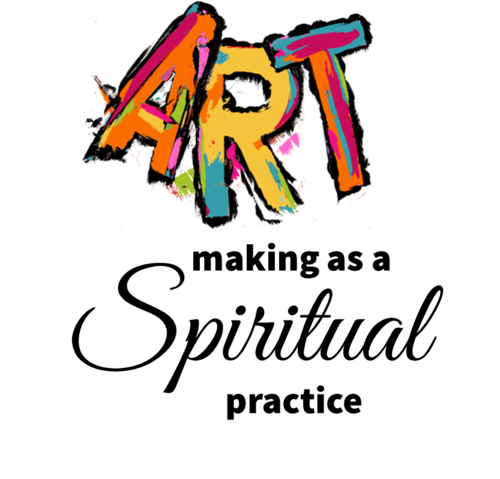 Check the website for current workshop offerings that include:
Â
Mixed Media painting and collage
Intuitive painting
Art Dolls
Mask Making
Mandalas etc.
SoulCollage®
Many of these workshops incorporate creative writing (journaling, poetry, story) as well as improvisational music making and movement