Total listings: 6 Showing: 1-6
Page:

[1]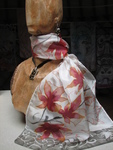 Silk Road Studio is housed in an authentic Mongolian carved yurt. We showcase unique silk art-scarves hand painted and signed by artist Ganka Slavova, and beautiful Japanese Shibori by Masako Neville.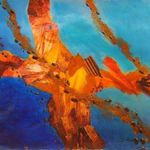 Studio of Diane Mortensen, handweaver, painter, encaustic artist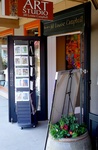 West coast watercolour artist with a yen to travel. Italy France and American SouthWest influences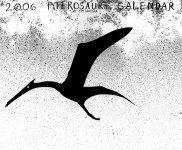 Thousands of inky drawings, tiny and gigantic, of real and imaginary creatures and places, hung in an airy ghost boat chamber.

Abstract mixed media paintings, inspired by the fleeting ephemeral shifts in nature...