Total listings: 5 Showing: 1-5
Page:

[1]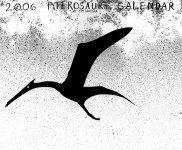 Thousands of inky drawings, tiny and gigantic, of real and imaginary creatures and places, hung in an airy ghost boat chamber.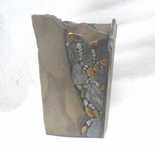 Artist offers Unique Functional Art Vases in Natural Stone and Semi-Precious Gemstones. His website offers online sale of vases as well as training and license options for his innovative methods and designs.