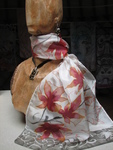 Silk Road Studio is housed in an authentic Mongolian carved yurt. We showcase unique silk art-scarves hand painted and signed by artist Ganka Slavova, and beautiful Japanese Shibori by Masako Neville.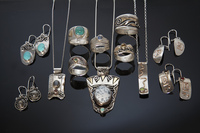 Handcrafted Jewellery with unique designs in silver, gold and mokume, copper-silver-brass combinations, custom-made engagement and wedding rings.


SAORI Salt Spring Weaving Studio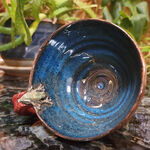 Unique one of a Kind Ceramic Creations Creations are inspired by the intense personal connection and draw I feel towards towards nature. I'm partial to allowing the clay to show me the way it naturally seeks to go.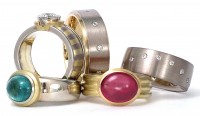 See West Coast Spirit and European Tradition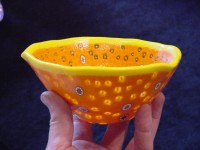 Mayne Island Glassblowing Studio/Gallery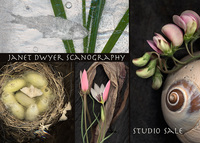 Janet Dwyer Photography Janet's scanner based imagery exploring human and animal metaphors in nature has garnered international recognition and awards. Studio open by appointment, call 250 537-5805.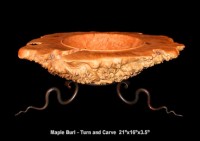 Artistic turning and carving on wood

Creating wearable and decorative silk and felted textiles in a classic, yet contemporary fashion is at the heart of Ulrieke's Art You Wear.