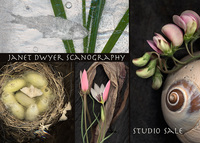 Janet Dwyer Photography Janet's scanner based imagery exploring human and animal metaphors in nature has garnered international recognition and awards. Studio open by appointment, call 250 537-5805.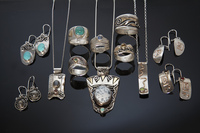 Handcrafted Jewellery with unique designs in silver, gold and mokume, copper-silver-brass combinations, custom-made engagement and wedding rings.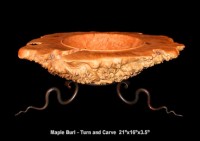 Artistic turning and carving on wood


'SOLID EXCHANGE' -Store in Ganges/ Arts and Crafts from Africa and Asia/ Raising funds and awareness for seven different projects in five different Sub-Saharan African countries.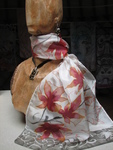 Silk Road Studio is housed in an authentic Mongolian carved yurt. We showcase unique silk art-scarves hand painted and signed by artist Ganka Slavova, and beautiful Japanese Shibori by Masako Neville.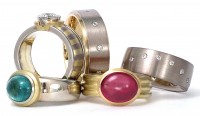 See West Coast Spirit and European Tradition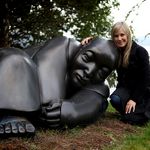 Lynn Demers, Professional Sculptor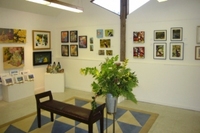 Local Artists' Co-op Gallery showing acrylics, pastels, watercolour, beaded and silver/gold jewelry, photography, sculpture, pottery, glass art and more.


SAORI Salt Spring Weaving Studio

Creating wearable and decorative silk and felted textiles in a classic, yet contemporary fashion is at the heart of Ulrieke's Art You Wear.