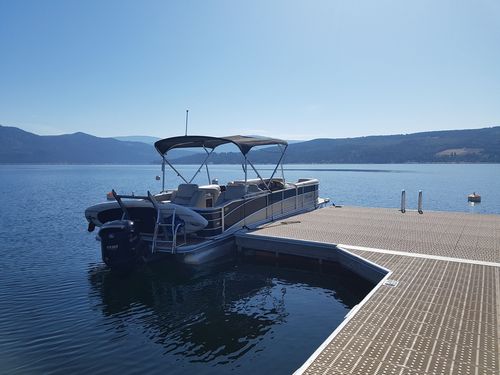 Scotch Creek Cottages a great place for family vacations and for groups to enjoy. Covered decks, on the front of the cottages, situated facing in towards the central green space, helps to make a unique setup for families to holiday together. Guests can relax and visit on their deck, or down in the grounds and see right where children or grandchildren are playing in our safe gated grounds. This setup makes for a very relaxing vacation, especially for families with children. It is rare to find locations where children can run and play on their own in a safe place.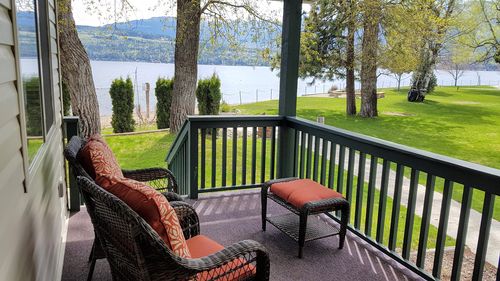 Enjoy a spectacular lake view right from your covered deck.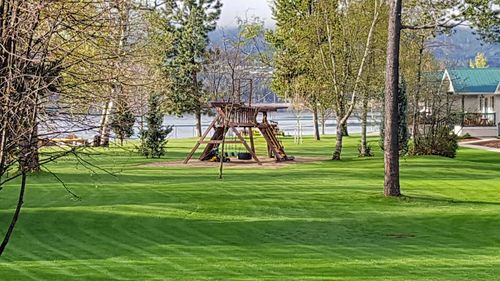 See your children at the playground while enjoying a morning or afternoon beverage on you covered deck.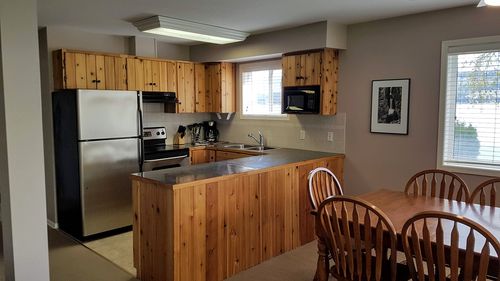 Comfortable, modern cottage interiors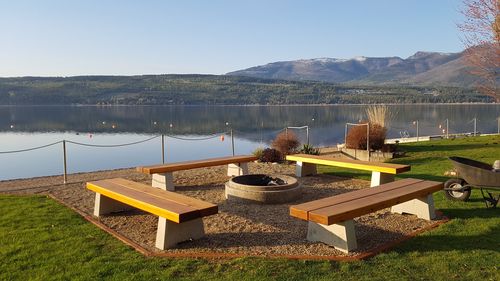 Enjoy a beautiful campfire by the Shuswap Lake.