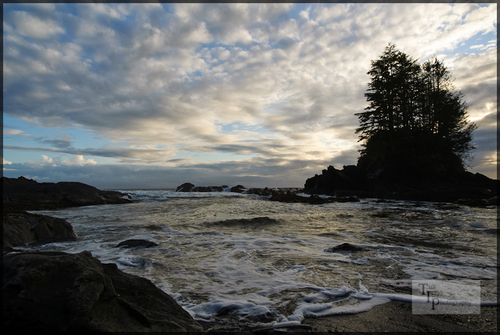 Close to sunset at Botanical Beach in Juan de Fuca Provincial Park. Landscape and nature images are available at 4" by 6" on a folded card (art card) or as a print up to 20" by 30".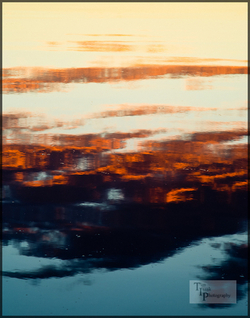 Morning light and clouds reflected in the sea at the Sidney shoreline. I have an extensive collection of nature and landscape images from Vancouver Island, mainland British Columbia and several United States locations. These photographs are available for printing or for stock use.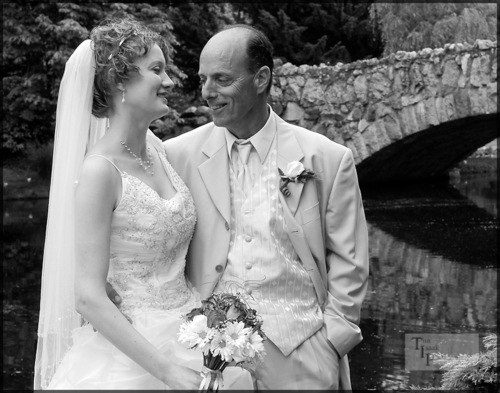 Wedding Photography service available; half day or full day rates available. Private online gallery provided for client review and selection of images. DVD and/or printed album provided depending on client request.
Portraiture photography provided in a setting of your choice, indoors or outdoors.
Ballet dancer during practice session. Photography service for music, play or dance performance available. I can create a record of your performance including set shots and action shots.