Total listings: 4 Showing: 1-4
Page:

[1]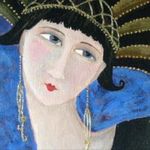 Marcia Stacy is known for her joyful Celebration series of paintings, but works in many diverse media including acrylic paint, polymer clay, fabric, metal and sculpted fine art dolls. A full time artist since 1996. please note Stacy Studios is now clo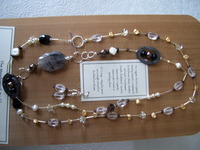 IBYDT Jewellery - original, one-of-a-kind pieces of jewellery. Each piece is designed to tell a story!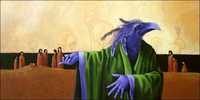 Ron Stacy paints the magic of the west coast in acrylic and oils. He finds inspiration in the mythological characters from around the world, and puts his own twist to their actions. Please note, Stacy Studios is now closed. for more information, go to s