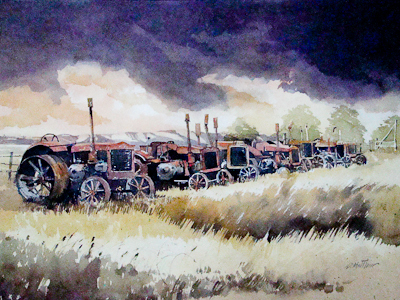 A long held passion for local history is reflected in much of the subject matter of Dale's many watercolour paintings. Besides historical buildings, he also paints many scenes with mountains and the ocean, as he is an avid yachtsman and skier.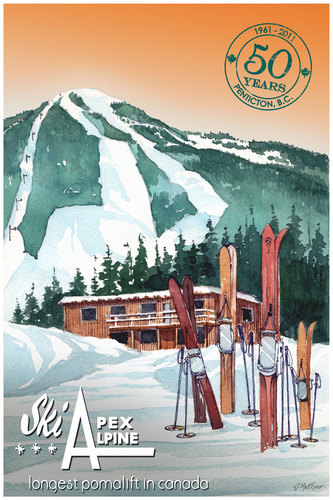 A few of his works have been released as prints, with new ones available from time to time.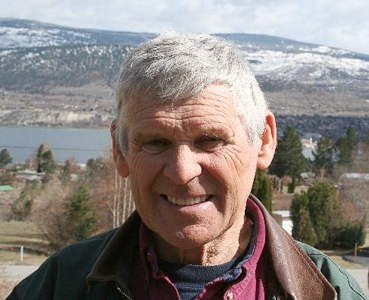 In addition, Dale is passing on his skills to others via artists workshops throughout the Okanagan and the interior region of BC.