Total listings: 10 Showing: 1-10
Page:

[1]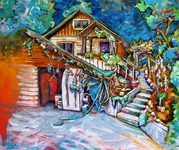 Wet Coast World | The Paintings and Art of Davyd Oram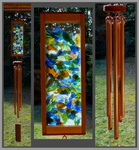 Beach Glass inspired Wind Chimes and Art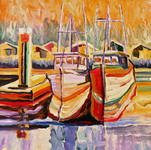 LEIF-KRISTIAN FREED /Artist: Water-Music-Boats! Painting soothes my soul.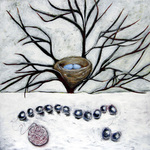 fine art : Spreading art for the love of it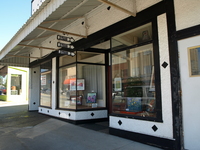 A working studio for artists Joyce Furness, Alexene Silver and Lee Mackenzie.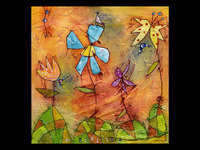 Sa Boothroyd Gallery, Sa Boothroyd, Gibsons
whimsical paintings, prints, magnets