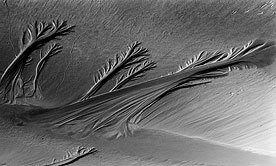 Dian's true passion is for black and white photography. She feels there is greater flexibility for artistic expression while capturing the nature and beauty of her natural world.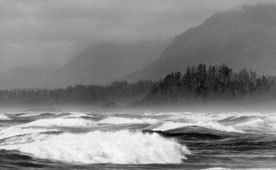 Relying on natural light to set the mood, Dian captures the ocean's fluidity with long exposures, the drama of West Coast storms and crashing waves on rocky headland; or the mystical light in ancient rainforests, soft drifting mist and the interplay of light and shadow on the forest floor.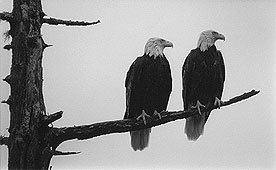 As a photographer who develops her own photography, Dian considers herself a traditionalist. While capturing images on film, she hand develops all black and white prints in her darkroom. All her images are released in Limited Edition runs of 50.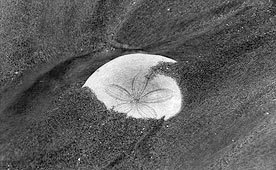 Dian's photography is available exclusively at Reflecting Spirit Gallery in Tofino and Ucluelet, BC or contact Dian directly.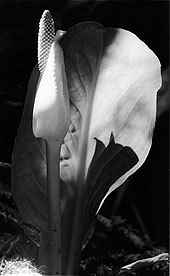 "There is so much beauty and inspiration here in this little piece of paradise".