Total listings: 10 Showing: 1-10
Page:

[1]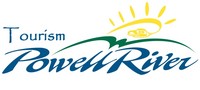 Destination Marketing Organization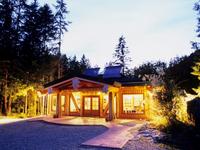 Nature Reserve and Interpretive Centre


Sunshine Coast Society for the Hunting, Recognition and Observation of Mushrooms (SHROOM)

Welcome to the Powell River Region and the Top of the Sunshine Coast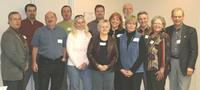 The Gibsons & District Chamber of Commerce is dedicated to promoting local business and taking a leadership role in issues affecting the business community.

Sechelt welcomes you to the Sunshine Coast of British Columbia

Heart of the Fraser Valley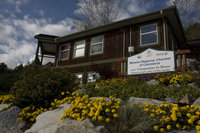 Mission Regional Chamber of Commerce and Visitor Centre, Allison Jack, Mission
Mission is known for world renowned sturgeon and salmon fishing. Located east of Vancouver on Scenic Highway 7.