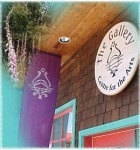 The Bowen Island Arts Council is a non-profit society dedicated to supporting and promoting arts and culture on Bowen Island. BIAC runs The Gallery at Artisan Square, a multi-use facility featuring exhibits of mainly local artists.


Annual Women's Winter Arts & Crafts Faire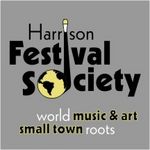 Harrison Festival Society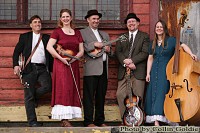 Warm bluegrass with outstanding musicianship and vocals.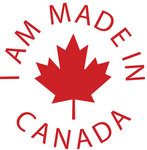 2010 Winter Artisan Market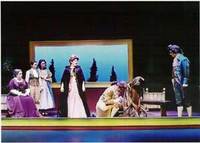 Burnaby Lyric Opera presents Die Fledermaus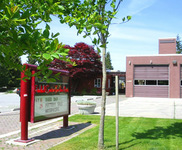 Supporting the Arts in Your Own Backyard is Extraordinary!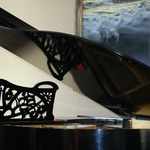 Original light classical music CDs& performances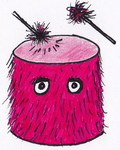 Handmade Furry Puppet-Drums For Kids!


Randeesh Canadian World and Reggae Music

Festivals, Chocolate, Culture & Literature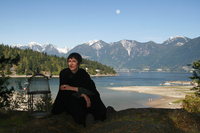 Song Spinner, Pauline Le Bel, Bowen Island
Pauline Le Bel, is a Bowen-Island based singer, songwriter, Emmy-nominated screenwriter, award-winning novelist, pianist, poet and vocal teacher, whose work integrates art, science, nature and spirit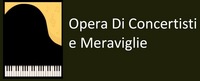 Opera di Concertisti e Meraviglie

Two Divas Are Better Than One, Lambroula Pappas, Burnaby
Two Divas are Better than One Presents