Dynamic group of artists in the Vancouver community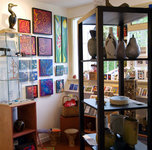 Arts Off Main is an artist-run gallery located in the vibrant Main Street neighbourhood in Vancouver. We offer affordable, original art, gifts and custom framing. Visit us online or drop in to say hello! We would love to see you!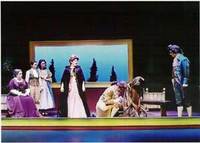 Burnaby Lyric Opera presents Die Fledermaus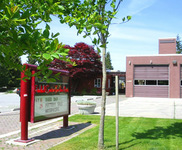 Supporting the Arts in Your Own Backyard is Extraordinary!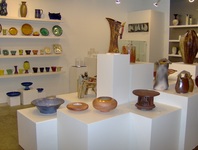 Representing the Best in BC Ceramics Owned and operated by the non-profit Potters' Guild of British Columbia, the gallery shows fine ceramic ware, both functional and decorative.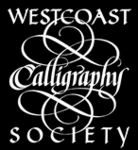 Love letters? Want to learn calligraphy? Want to meet other calligraphers? Join the Westacoast Calligraphy Society.


Art Attack! Studio East Summer Programs for Kids

Festivals, Chocolate, Culture & Literature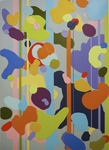 Federation of Canadian Artists, Mila Kostic, Granville Island
PAINTING ON THE EDGE Painting on the Edge is an open, international, juried exhibition of original paintings, original prints and drawings in any media open to all living artists worldwide.Submissions are accepted online at www.artists.ca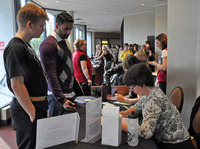 Surrey International Writers' Conference Every October since 1993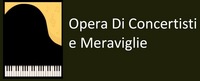 Opera di Concertisti e Meraviglie


Richmond Potters' Club, Richmond Potters, Richmond
Richmond Potters' Club is a non-profit ceramic organization aimed at promoting pottery in Richmond, BC.