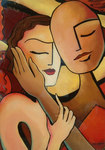 Contemporary, Bold, Colourful Paintings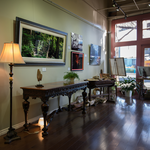 Karen Cooper Gallery - Showcasing British Columbia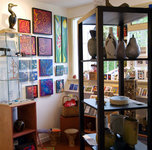 Arts Off Main is an artist-run gallery located in the vibrant Main Street neighbourhood in Vancouver. We offer affordable, original art, gifts and custom framing. Visit us online or drop in to say hello! We would love to see you!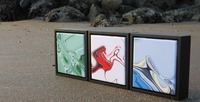 Fine Art Giclee Prints and Ceramic Tiles

Vivian's bright colorful paintings encompase 3 distinct themes: BC landscapes, Equestrian paintnings and Funky cats.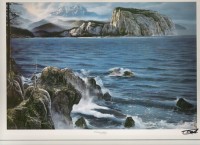 Vancouver artist Robert D. Stacey specializes in unique and dramtic paintings of the West Coast.

Festivals, Chocolate, Culture & Literature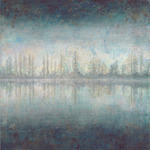 Vivo Fine Art & Design, Carly Bouwman, Langley
Quality custom fine art, murals and specialty painting.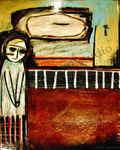 Fainting Goat Studio, Sonya Iwasiuk, Vancouver Downtown
Plaster on canvas with acrylic, charcoal, pastel and found metal objects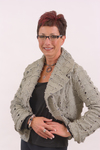 The Image Coach, Marianne Greaves, Vancouver
Art to Wear- One of a Kind- Custom Made Clothing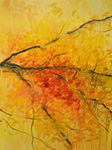 Alexander Bell Artist, Painter, Photographer, Alexander Bell, Vancouver
Alexander Bell is a Vancouver Artist , painter, photographer who explores a variety of subjects through oil painting, print media and photography. Alexander Bell is also open to commissions.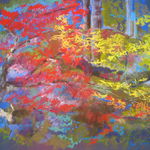 Pigeon Studio, West Vancouver
Page Samis Fine Art Paintings - A graduate of Sculpture from Vancouver School of Art with Honors in Color Theory. Studying Anatomy for entrance into Medical School has given her lines that are three dimensional.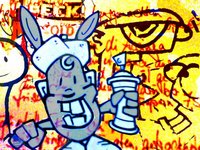 Ripplewalk, Jean-Paul Carthy, Vancouver
Canadian Artist : Jean-Paul Carthy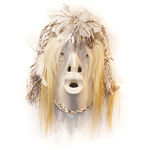 Northwest Coast Native Art Gallery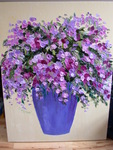 Sandi Forzani fine art inc., Sandi Forzani, Vancouver
Canadian fine artist, works with oil on canvas