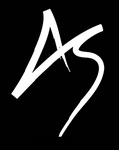 Amanda Shatzko is a multi-disciplinary visual and performing artist who loves to inspire and entertain others through the arts. She offers fresh innovative ideas to the world of performance and painting.


Annual Women's Winter Arts & Crafts Faire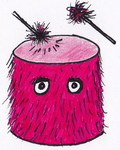 Handmade Furry Puppet-Drums For Kids!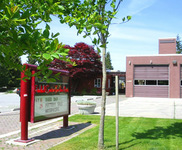 Supporting the Arts in Your Own Backyard is Extraordinary!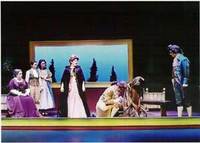 Burnaby Lyric Opera presents Die Fledermaus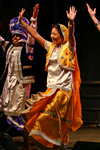 The Vancouver International Bhangra Celebration Society (VIBC) is a not-for-profit organization dedicated to elevating and promoting the Indian dance form of Bhangra.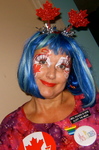 Fine Art/Children's Entertainment Bold, colorful paintings in acrylic of local and foreign landscapes, florals and more. Balloonia and Mrs. Picasso are offering elaborate professional face painting and balloon artistry.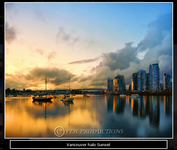 FINE ART PHOTOGRAPHER & PAINTER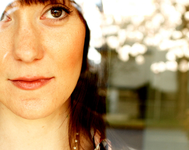 After travelling in and out of her vulnerable, passionate melodies and charming toe tapping grooves, you'll understand what the phrase 'emotional rollercoaster' really means.

Festivals, Chocolate, Culture & Literature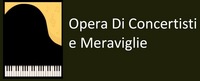 Opera di Concertisti e Meraviglie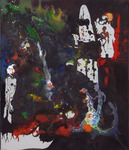 Sude Khanian, Vancouver Downtown
Vaguest Paintings by Sude Khanian

Two Divas Are Better Than One, Lambroula Pappas, Burnaby
Two Divas are Better than One Presents

Mooshum's Little metis Jiggers, Robert Kelly, Vancouver Downtown
Aboriginal childrens dance group