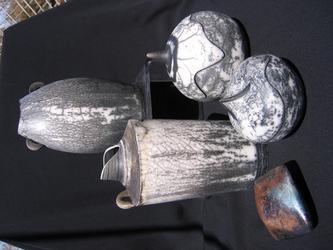 Decorative ceramic containers and rattle.
Fired and decorated using "Naked Raku" technique.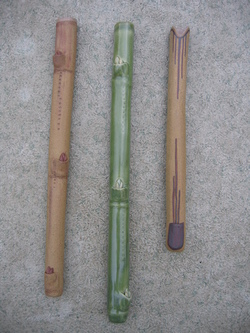 Ceramic wall vases. All hold water and are easily hung on a vertical surf ace.
Ideal for a small but elegant display of fresh or dried flowers.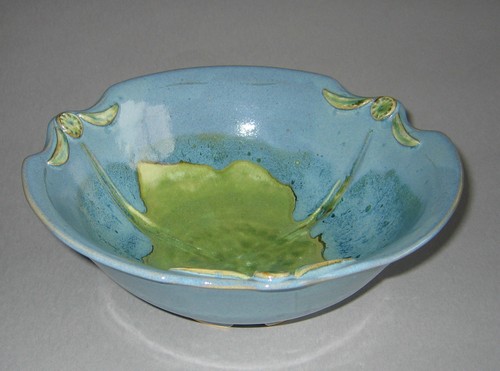 Ceramic serving bowls.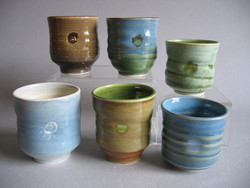 Tea bowls. - wonderful for a small cup of tea, morning fruit juice or an evening glass of wine.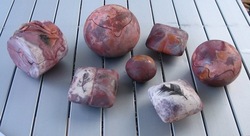 Ceramic saggar fired rattles.