Kit's Studio, Kit McDonald, Sidney
Watercolour and Collage Studio/Gallery in Sidney. Kit is offering classes in Watercolour basics, Collage, Composition and Colour. Please e-mail for more information.


David Ladmore, Victoria
David Ladmore Paintings and Printmaking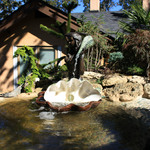 Garden Art / Water Sculptures A variety of Garden Art combining water and light. Many are displayed through Landscape design with waterfalls and ponds to create a garden oasis.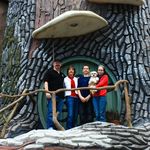 28 year veteran professional artist Steve Milroy is one of the most versatile artists you will ever meet. Working from his bizarre tree stump house affectionately named "the NutHouse," his creations include 2500 square foot wall murals, winning motorcycl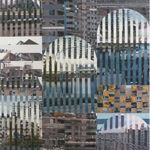 Visual Artist - collage and printmaking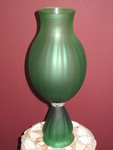 I focus on glass blowing and stone sculpture - a wide variety of styles and stones are used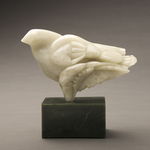 Stone Sculptor I am a story teller, not in words, but in stone. My work reflects my childhood intrigued with human nature and how our beliefs influence our attitudes and behaviours towards ourselves, each other and the animal kingdom.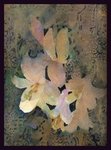 Wildwood Watercolours, Ruth Steinfatt, Sidney
Original watercolors, collages and acrylic mixed medium pieces. Gift items from my artwork. All original paintings.