Total listings: 10 Showing: 1-10
Page:

[1]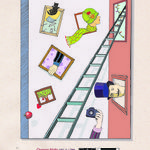 Xchanges Gallery and Artists' Studios is Victoria's oldest non-profit, artist-run centre.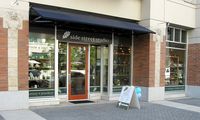 B.C.'s Largest Art's & Crafts retailer - Representing over 265 BC Artists for 25 years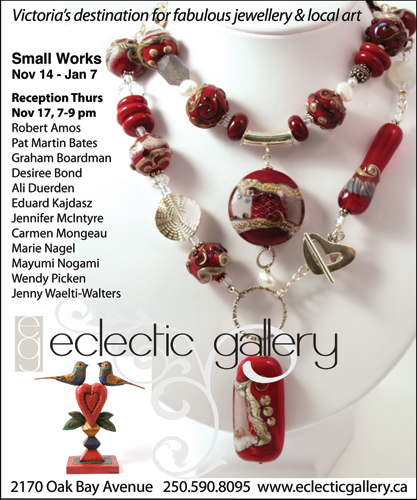 With strong regional representation, Eclectic Gallery exhibits original fine art, local crafts and artisan jewelry.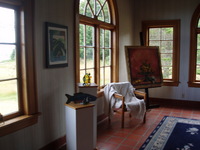 The Coast Collective at Esquimalt Lagoon will be a dynamic, exciting centre promoting local art and culture. A destination for tourists and local residents alike, the elegant gallery and gift shop will showcase the best work of Island artists.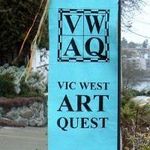 VWAQ Studio Tour 2014 September 27th & 28th, VWAQ Group Show 2014 - Spiral Cafe September 3 - 28th, 2014, VWAQ Opening Celebration - Spiral Cafe, Sept. 12 7PM - 9PM, meet the artists, have a glass of wine.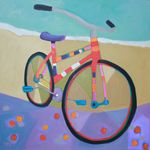 A small strong contemporary fine art gallery, featuring the work of more than 18 established Canadian artists who have distinctive and award-winning style. We focus predominantly on abstract and figurative works in a modern genre.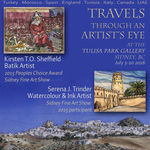 "Travels Through An Artist's Eye" an exhibition by Batik Artist Kirsten T.O. Sheffield, and Watercolour & Ink Artist Serena J. Trinde - Tulista Park Gallery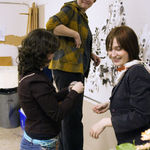 Art Workshops and Classes: Fall 2015 at the Vancouver Island School of Art