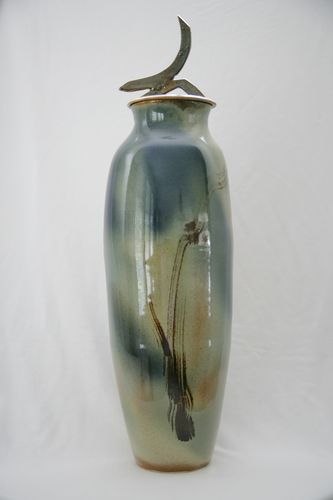 Working with clay, either hand building or throwing a pot on the wheel, provides me with happiness, excitement, creative satisfaction and relaxation.
I use a stoneware clay. The functional wares, intended for daily use in the home are glazed with food safe glazes. They are suitable for use in the microwave and the dishwasher.
I work with clay to enrich my life. I hope those who use my pots will also be enriched. I currently work from my home studio in Victoria, BC.