Total listings: 5 Showing: 1-5
Page:

[1]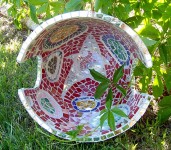 Mosaic sculpture on steel, glass ,natural stone mirror, garden art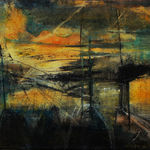 Visual Artist - Inspired by Nature I do mainly Acrylic or Fluid Acrylic work, mountains, trees, lakes are my favourite subjects. I have recently began venturing into abstract, inspired by nature.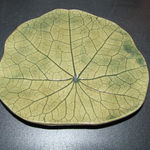 Original hand built pottery, specializing in decorative tiles and wall reliefs. Commissions welcome. Drop in classes for all ages.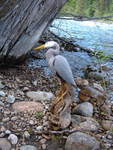 Hand Carved and Painted Perching Birds and Waterfowl