Total listings: 6 Showing: 1-6
Page:

[1]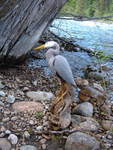 Hand Carved and Painted Perching Birds and Waterfowl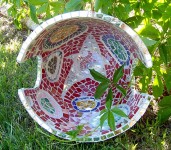 Mosaic sculpture on steel, glass ,natural stone mirror, garden art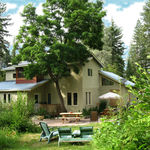 A deluxe vacation rental on 3 forested acres in the Slocan River Valley, near Nelson. View their excellent website !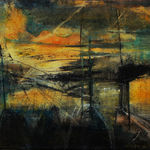 Visual Artist - Inspired by Nature I do mainly Acrylic or Fluid Acrylic work, mountains, trees, lakes are my favourite subjects. I have recently began venturing into abstract, inspired by nature.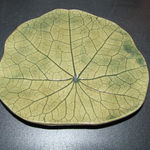 Original hand built pottery, specializing in decorative tiles and wall reliefs. Commissions welcome. Drop in classes for all ages.