British Columbia Travel Guide
The unofficial BC Travel & Tourism Guide
National Geographic Theatre - IMAX - Tourist Attraction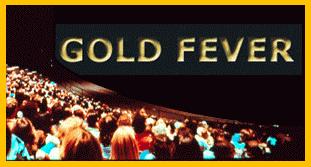 Recorded Info:
(250) 953-IMAX
Looking for a new and unique way to entertain your clients and say thank you - let the National Geographic Theatre create an entertaining and elegant evening for you and your guests. Enjoy a world class feature film on a screen 10 times the size of an ordinary screen, and then mix and mingle over scrumptious finger foods in our intimate mezzanine area. Special catering themes can be created to highlight the ambiance of the film, or we can help you develop a unique atmosphere of your own. What a new and exciting way to say thank you for your support while further developing your relationship with your valued clients.
675 Belleville Street,
Victoria, BC Canada

Contact Info:
Just click on the following links for more information about nearby communities such as Victoria (accommodations in Victoria).