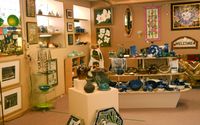 Artisan is a craft co-op located in downtown Trail.

Artzi Stuff jewelry + gifts + original art Visit this delightful shop in a 124 year old building featuring the work of 65+ BC artists. Find metal, turned wood and glass art, funky pottery, paintings, jewelry, hand printed silk scarves and T-shirts, hats,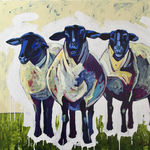 Barton & Leier Gallery and Shop A wonderfully colourful and funky shop featuring the art of Nixie Barton and Grant Leier plus other local artists and gift ware.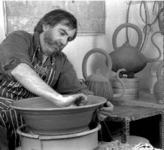 Artistic and functional pottery.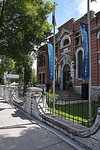 Gallery 2 Grand Forks & District Art & Heritage Centre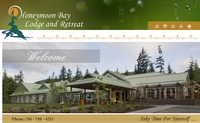 The Honeymoon Bay Lodge & Retreat is a Christian Not-For-Profit Retreat Centre. The Retreat is a ministry of Youth For Christ Canada, an organization that ministers to at risk youth across Canada. The Retreat will be used in the training and care of YFC.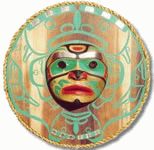 Kwakiutl Art of the Copper Maker Gallery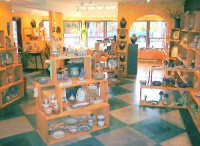 Fantastic pottery AND MORE - soap, paintings, polymer clay, hand-bound books...